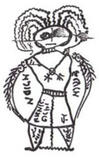 Dalia Neis is a writer, filmmaker, musician, & facilitator
Writing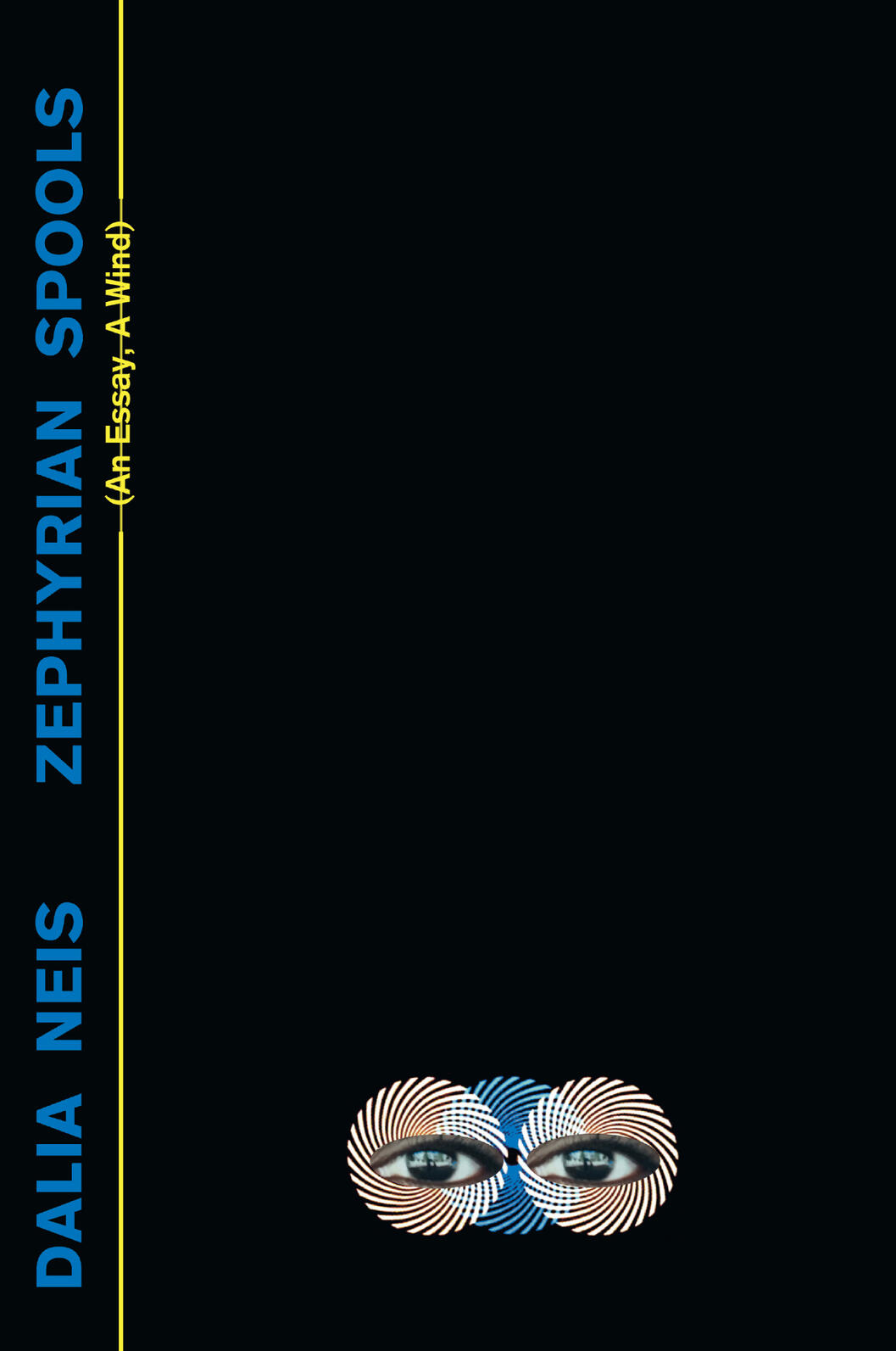 Out Now:
Zephyrian Spools (An Essay, A Wind)

Publisher: Knives, Forks & Spoons poetry press | 2020
Order Here
"This extraordinary work will transform how you see the element in which we live, which surrounds us, and enters us – as agency, as magical entity, as mode of transport to other dimensions; the 'eternal, axiomatic, cosmic wind.' Zephyrian Spools is a wind-vision: part poem, part novel, part feminist Bildungsroman, part virtual film-script, part essay, tracing a young filmmaker called Lydia's obsession with the haunting cinematic dream of filming the wind. Her quest leads her to the enigmatic and sensual scholar-mystic Dr Lizzie Zephyrah with whom she undergoes a species of apprenticeship: 'we are making a film. It just doesn't involve a camera.' This beguiling, unclassifiable text re-humanises our new materialism and fashions a lens for yet further, far-seeing enquiry: 'realising you are wind filming wind.' " Scott Thurston
---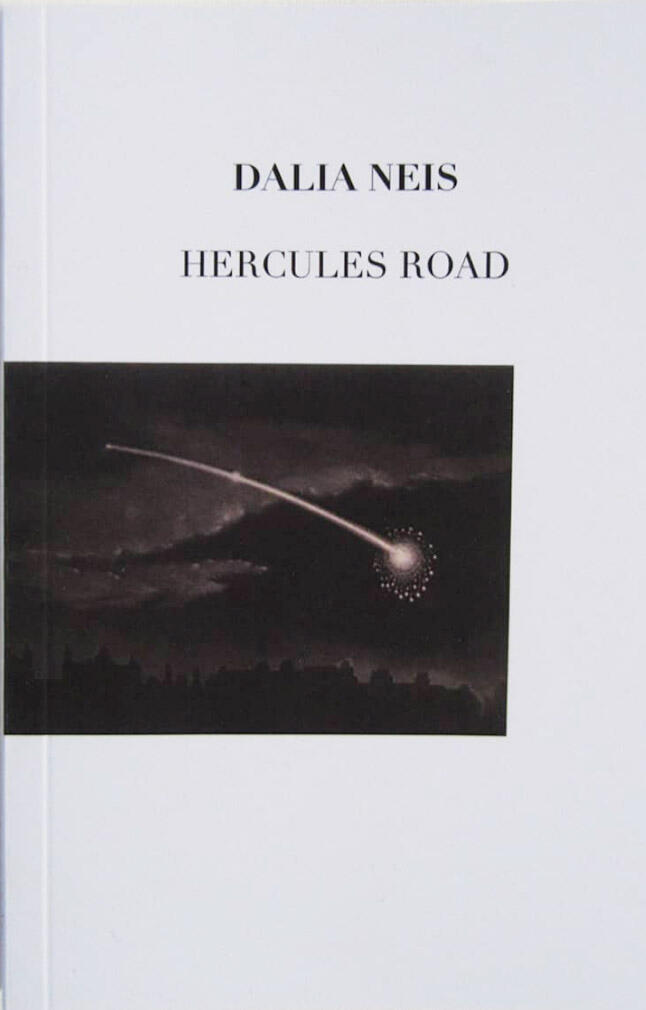 Out Now:
Hercules Road
Publisher: MA Bibliothèque| 2020
Order Here

"Hercules Road traces the past in the present, revisiting a time of change and exploration, of thinking through, seeing, scripting, and making films, of shifting sexuality, and multiple identifications and influences. Layer upon layer, time upon time, it is a poetic evocation of becoming." Sharon Kivland
---
Selected Writing:
Discography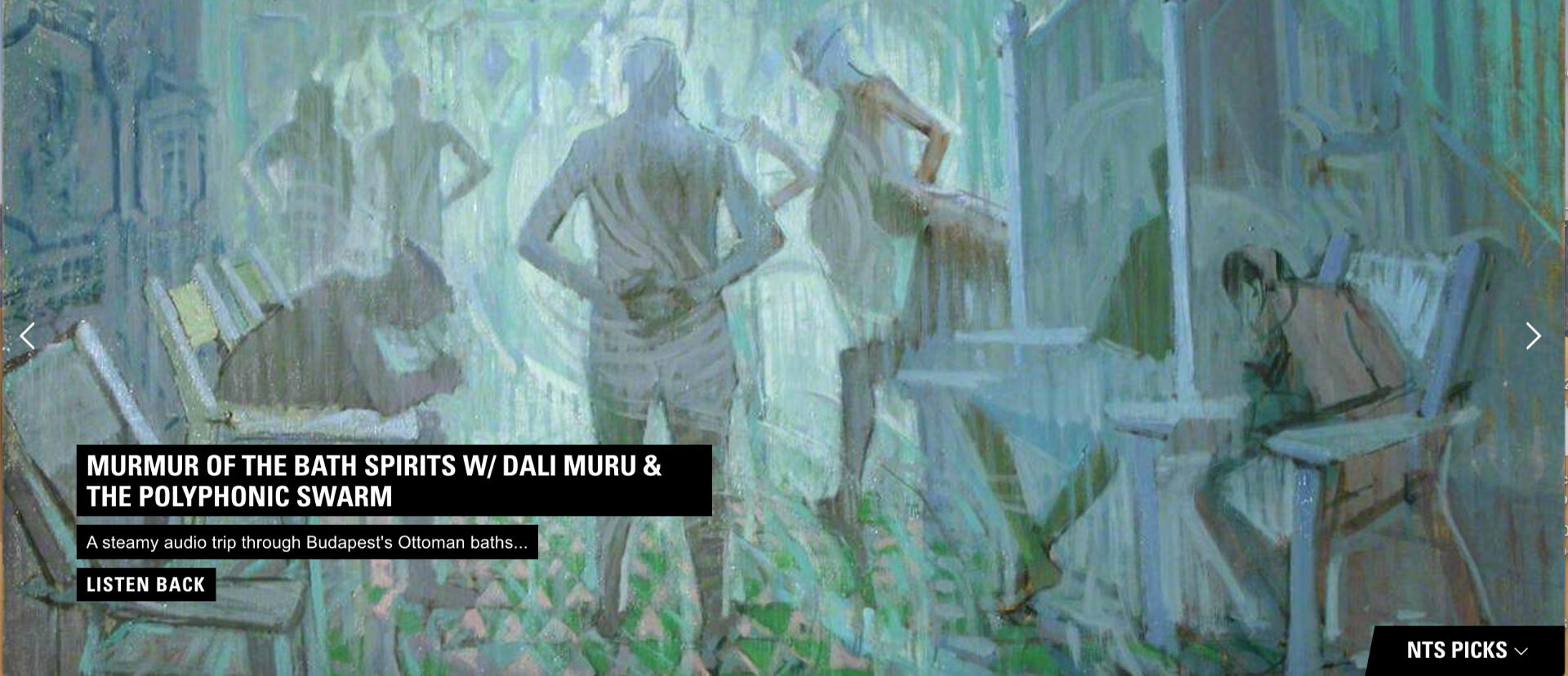 Dalia is co-founder of WANDA – an audio imprint and radio show (latest NTS radio show HERE; latest Movement Radio show HERE ) which traverse the cinematic, literary, and sonic spheres. As Dice Miller, they are vocalist, lyricist and co-founder (with Enir Da )of the musical/poetry project Dali Muru & The Polyphonic Swarm (formerly FITH).

FITH's 12" debut album was released on WANDA. Their second album 'Swamp' was released on the London based label, Outer Reaches. Their self-tiled album 'Dali Muru & The Polyphonic Swarm' is out with STROOM in January 2022. Orders available HERE.
---
Out Now:
Dali Muru & The Polyphonic Swarm
Label: STROOM | 2022| 12" Vinyl / DL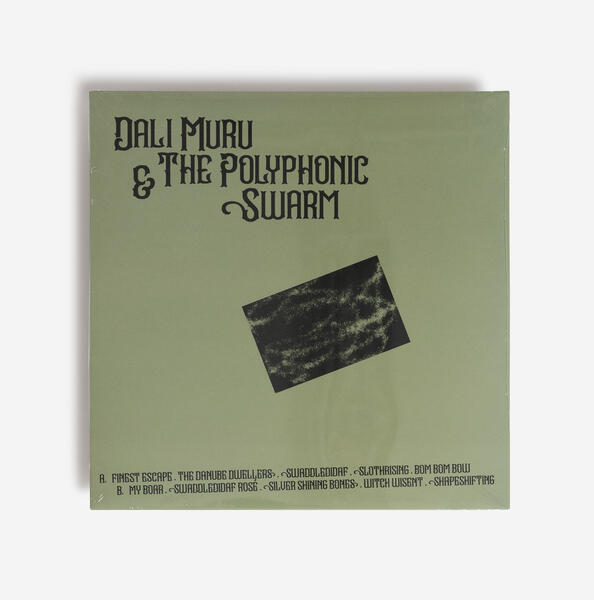 " More fantastical, kaleidoscopic anti-genre business from the ridiculously on-point STROOM stable. This time Berlin-MCR duo Dalia Neis and Enir Da (Fith) refract grimy fairytale folk and odd-world trip-hop poetry thru electro-prog prisms. One for the Finders Keepers, Czech New Wave movie soundtracks, Broadcast and The Focus Group, Leila and Muslimgauze crews - basically, well good..." (Boomkat)
---
FITH 'Swamp'
Label: Outer Reaches | 2019 | 12" Vinyl / DL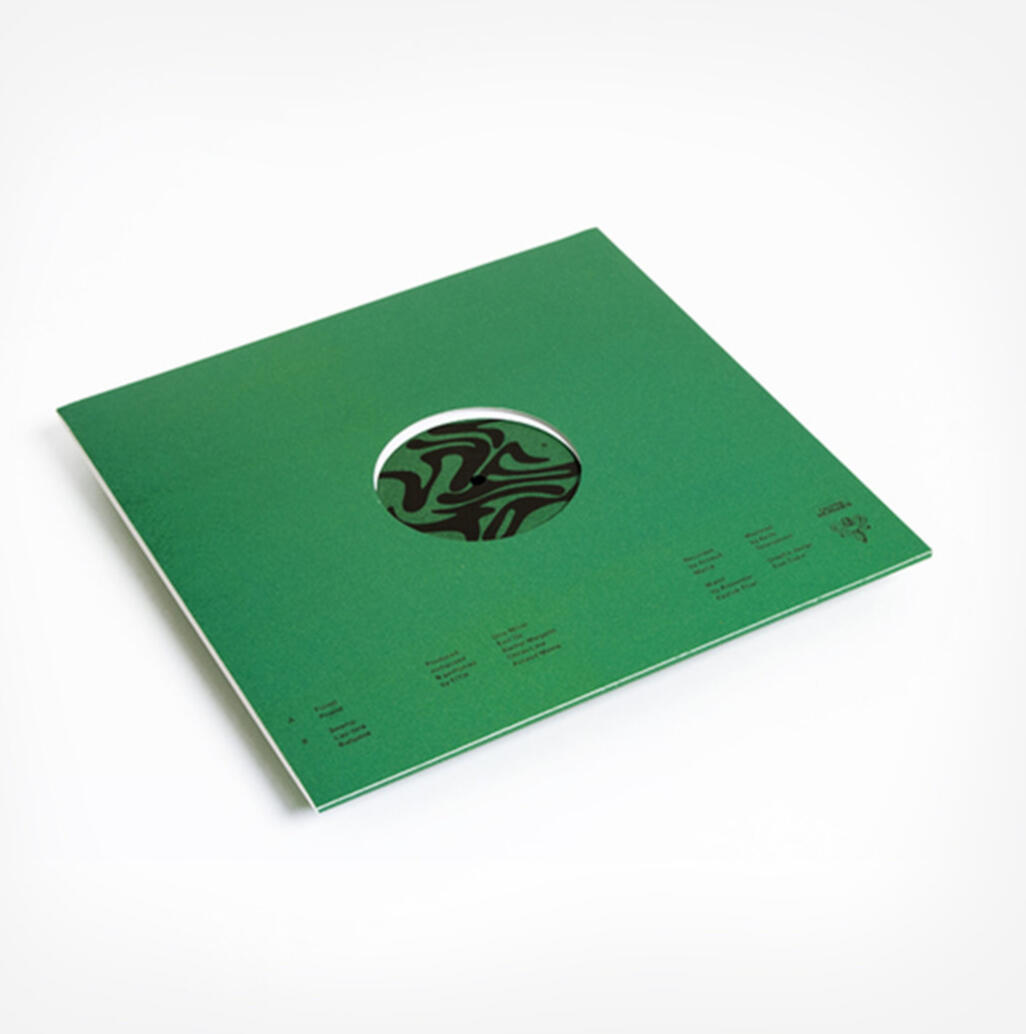 "These are not times for playing it safe. Ultimately what's the point? A band, well collective, who definitely don't is Fith. Core members Dice Miller and Enir Da are joined by Rachel Margetts, Chris Lmx and Arnaud Mathé. This almost revolving door of poets, musicians and philosophers pull their richly diverse influences and experiences to create something that sits in the middle of a Venn diagram consisting of jazz, prog, dark psychedelia, glitchy electronica, Avant-pop, post-punk swagger and dub sensibilities. Like a band that is based in Paris, Manchester and Berlin, it shouldn't work, but it does..." God is in theTV
---
Celluloid Corridors
Dice Miller, Mohamed A. Gawad & Andreas Reihse |Label: Wanda | 2017 | Cassette / DL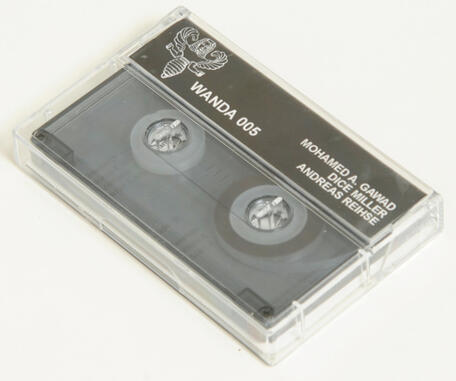 "...A bed of concrète electronics and head-bending, illusive effects on the 5th release by Berlin/Salford's highly curious Wanda project...The texts to Timehelix and Sermon are included on the inlay for anyone who struggles to follow the readings, which appear to cross sonic/literary leylines between critical film theory, psychogeography and sound poetry with a synaesthetic short-circuiting of the senses and experimental convention. " Boomkat
---
Saints of Cinema
Dice Miller & Michael Holland | Label: Wanda / Ono | 2017 | 3" / DL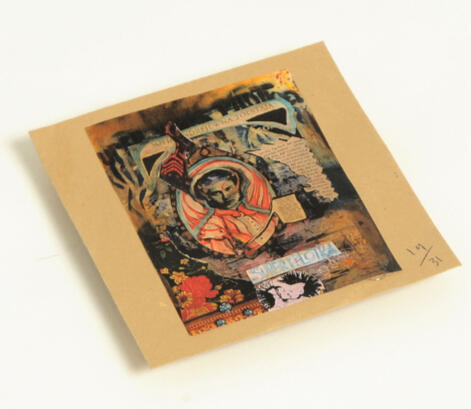 "File in your outer limits/imagined avant garde film soundtrack shelf." Boomkat
---
FITH
Label: Wanda | 2016 | 12" Vinyl / DL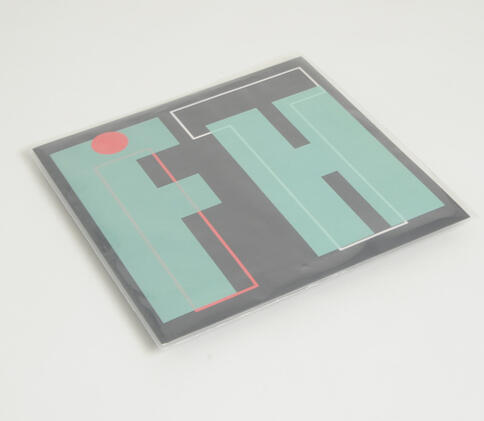 "Quietly alluring debut LP of post punk-tempered avant-pop songs and cinematic mise-en-scene from Fith: a canny proposition revolving filmmaker/vocalist Dalia Neis a.k.a Dice Miller, plus Lori Goldstone (Nirvana, Earth), Alex Paulick (Kreidler), and Enid Da; released on the Berlin/Manchester co-operative, Wanda, who previously issued an excellent, imagined soundtrack-cum-compilation, Wanda is not here earlier this summer. Crepuscular, oneiric, anchronistic, Fith unfolds a spellbinding narrative guided by protagonist, Dice Miller, a poised and coolly possessed character who flits from dubbed-out glossolalia recalling Negra Branca to an icier, detached aloofness almost recalling John Balance, and even percolated choral arrangements reminding of Maya S.K. Ratkje, but always returning to a hushed delivery, mixed with uncanny presence at front and centre of the soundfield." Boomkat
---
Wanda is Not Here
Mixtape |Label: Wanda / Ono | 2016 | Cassette / DL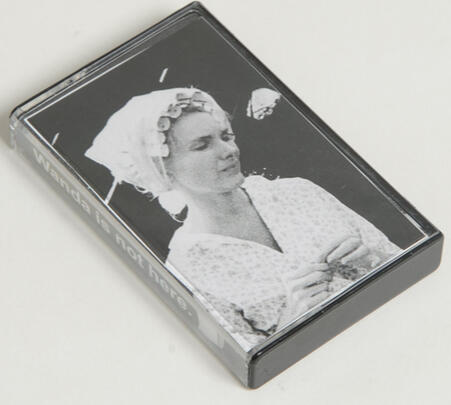 "The inaugural release by a new UK/German label, Wanda is a cassette mixtape intended as a homage to Barbara Loden's 1970 film, Wanda. These simple premises work as a unifying concept helping the integration of a variety of tracks into a miraculously coherent, alternative soundtrack... " Continuo Docs
---
Spinoza's Vision
Label: Cosmic Laughter | 2011 | 7" Vinyl
Vocals & Lyrics: Dalia Neis
Additional Vocals: Khaled Barakeh & Jorge Luis Borges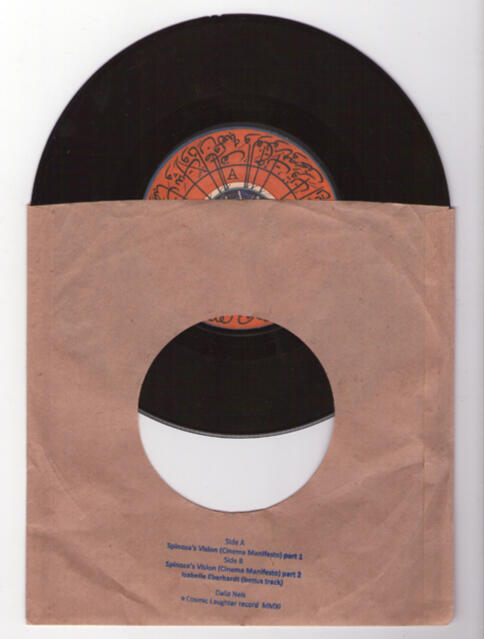 "Was Spinoza familiar with medieval Islamic thought? Did he, a heretic Jew, see himself in a line with other heretics and rationalist skeptics some of whom also turned to optics to study the most fundamental laws of nature? And did he in his dreams see the golden light from the Hispanic peninsula, the home of his ancestors? We don't know, and Dalia Neis doesn't. But, different from us, she tries to imagine him imagining these traces and webs of relationship. Did he "somehow" invent cinema, the very art of light capable of a singular truth he thought was only accessible to philosophers? Of course not. And Dalia Neis knows he didn't. But she dares to imagine that he did and that, therefore, cinema, philosophy, heresy and the art of crafting lenses somehow do share the same space, making Spinoza, once again, our contemporary, our neighbor, in the cinema seat." Martin Saar
Filmography
---
Spinoza's Vision (Redux)

Audio Film for the Cinema (5.1 Installation) : Dalia Neis & Andreas Reihse
Lyrics & Vocals ; Drymba Harp & Field Recordings: Dalia Neis | Additional Vocals: Khaled Barakeh & Kathia Rudametkin
Sound & Music: Andreas Reihse
2020 | 7.50 Min ---
Celluloid Corridors : 'Sermon' / 'Timehelix'
Audio Film for the Cinema (5.1 Installation) : Dalia Neis, Andreas Reihse, Mohamed A. Gawad
Lyrics & Vocals: Dalia Neis | Mohamed A. Gawad
Sound & Music: Andreas Reihse
2020 | 20 Min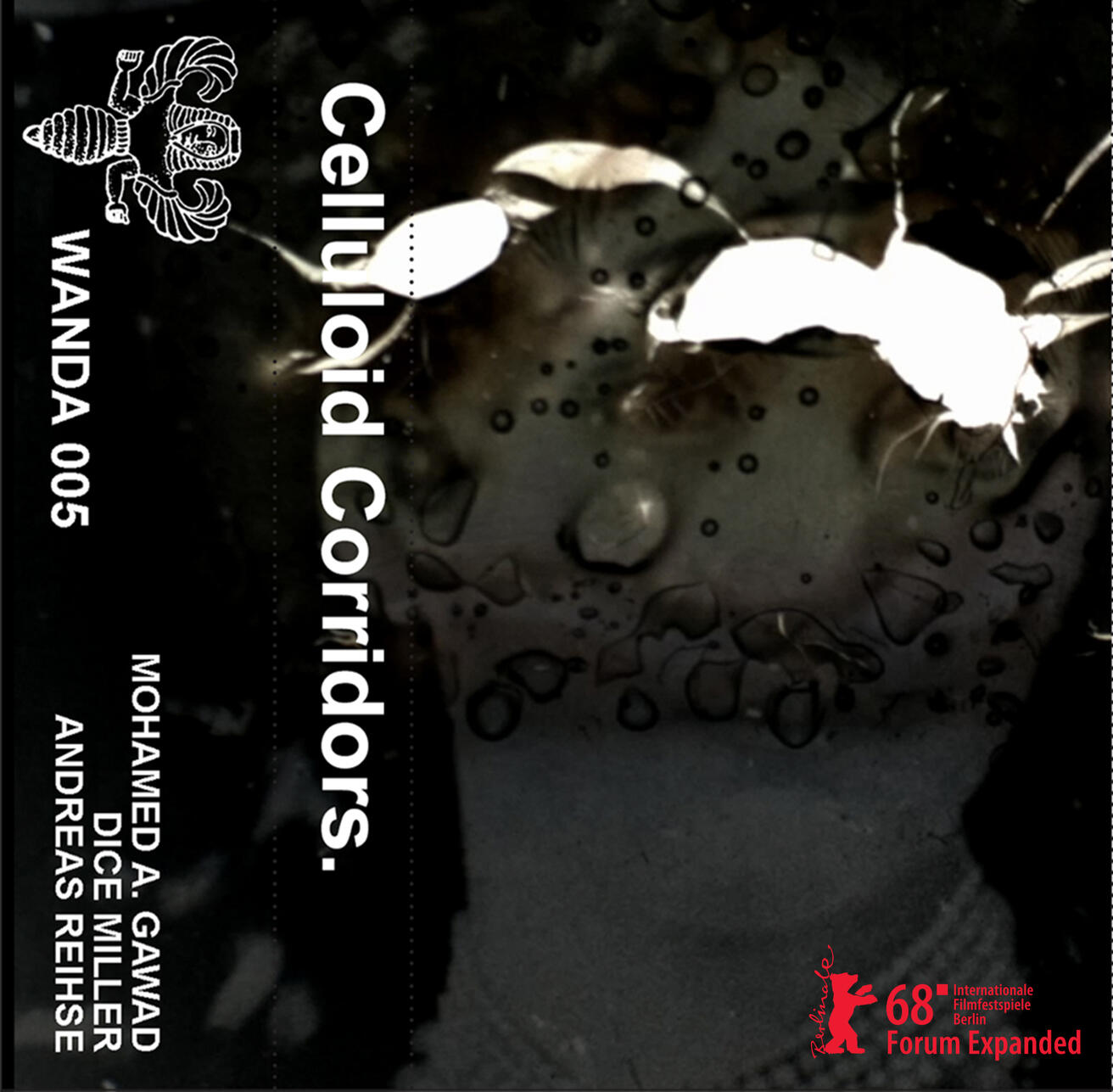 ---
Charles Bronson Is Ibn Arabi
Filmmaker: Dalia Neis | Camera: Damien Sanville
2010 | 12 Min | Supported with a grant from The Elephant Trust Foundation.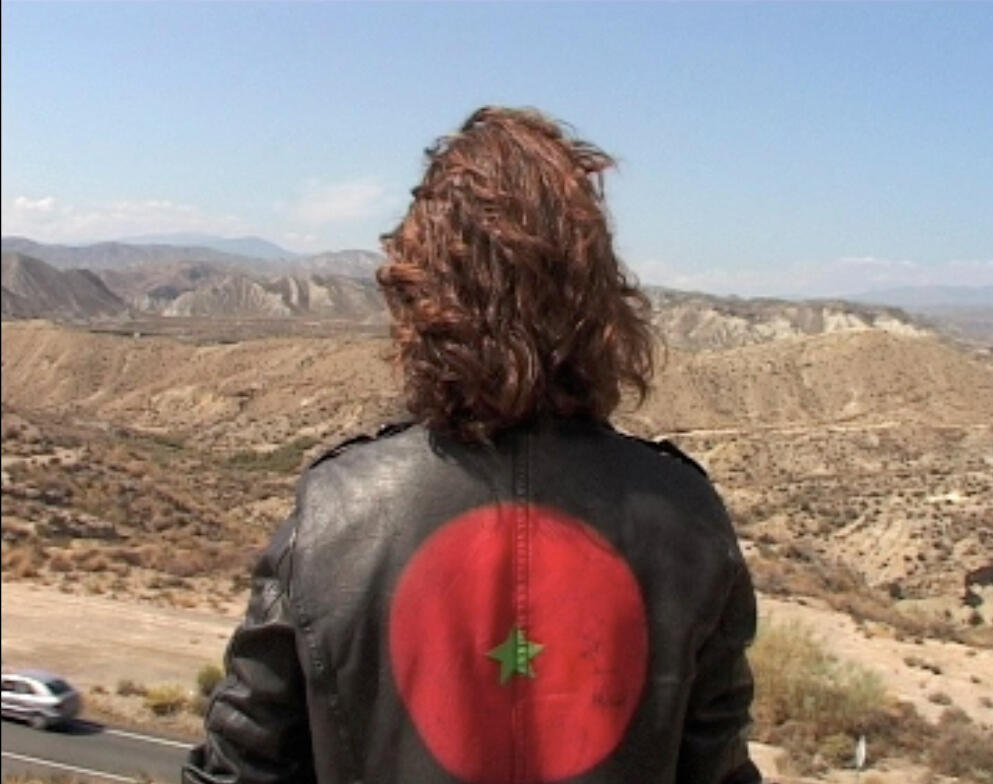 ---
Missing Meilich
Filmmaker: Dalia Neis | Camera: Sven O. Hill | Editor: Laurie Yule | Sound: Laurie Yule & Dalia Neis |2004 | 22 min | Super-8 Colour & B/W | Commissioned by RTBF-Carré Noir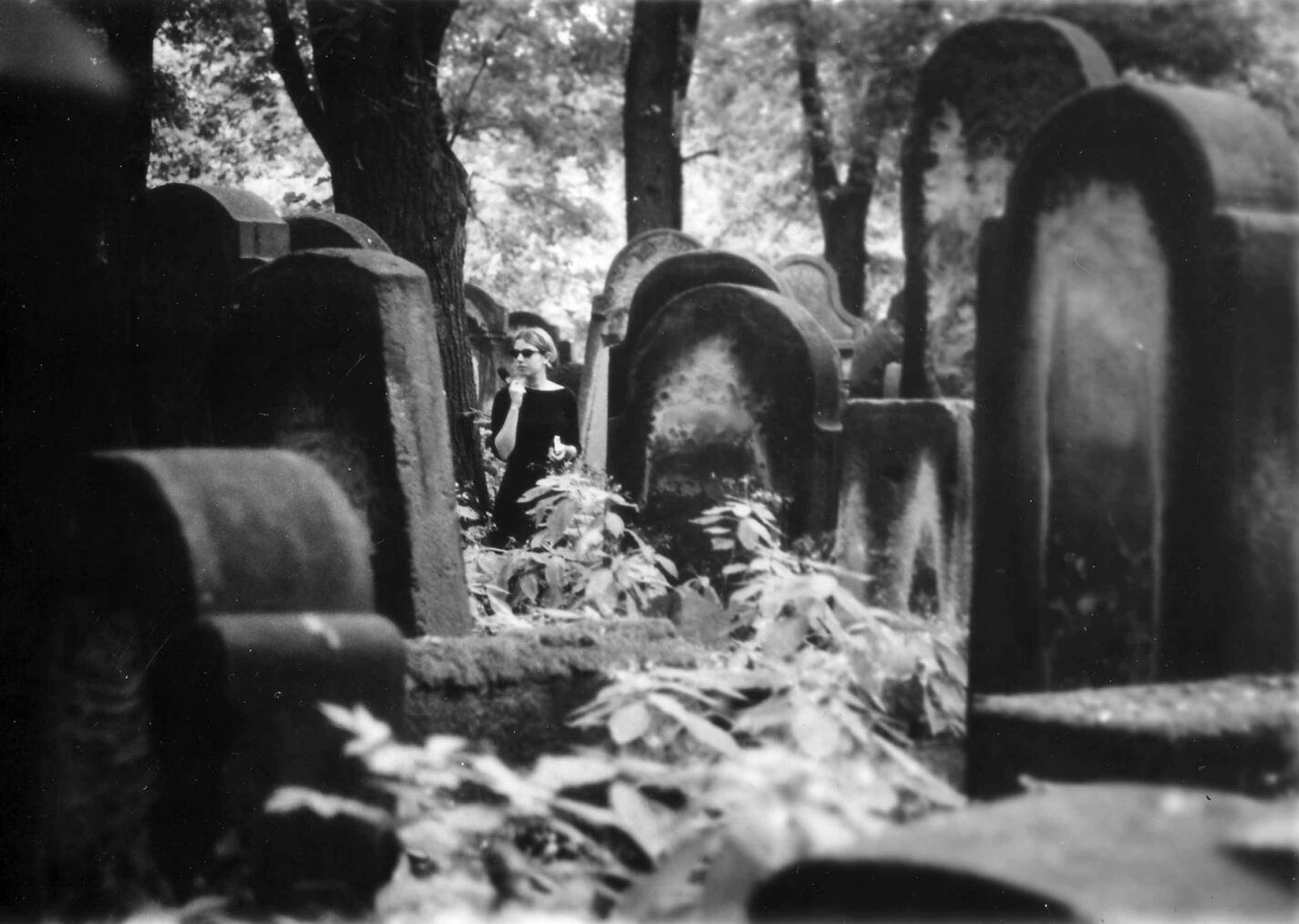 ---
Saints
Filmmaker: Dalia Neis
2006 | 5 min | B/W | 16mm | Silent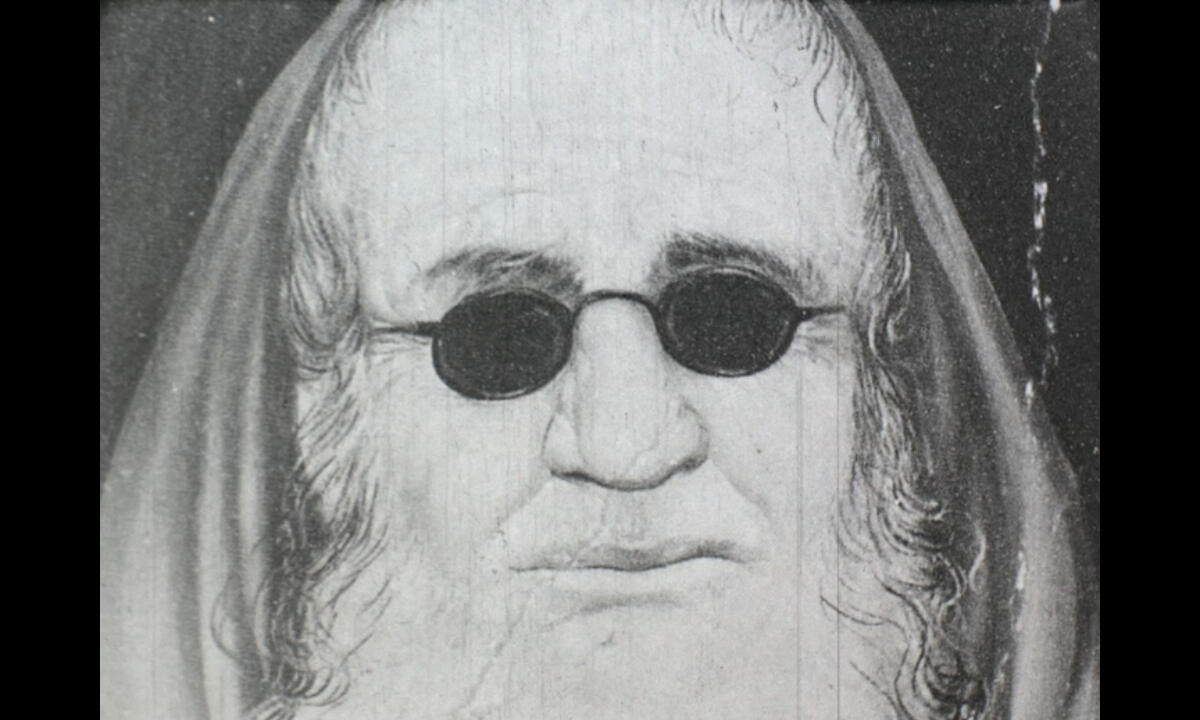 ---
Goray 1648
Filmmaker: Dalia Neis | Editor: Laurie Yule | Sound: Dalia Neis & Laurie Yule
2007 | 8 min | 16mm Colour & B/W | Supported with a Grant for the Arts Award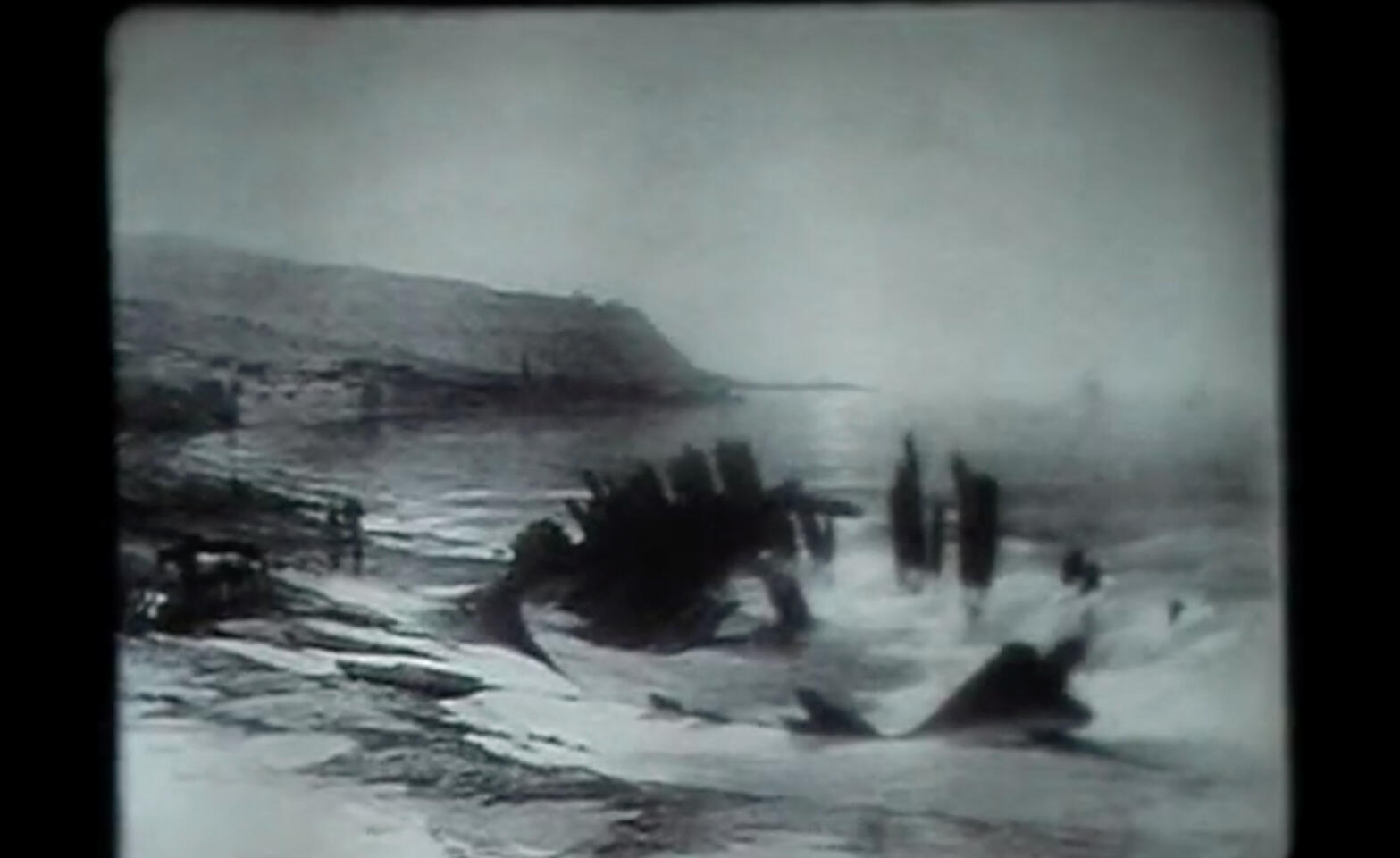 ---
Lotte & The Swan
Filmmakers: Dalia Neis & Thomas Dylan Eaton | 2008 | 3 min | 16mm Colour | Silent
---
Pogrom
Filmmaker: Dalia Neis |
2005 | 3 min | 16mm B/W| Silent
---
Lalla Soulika
Filmmaker: Dalia Neis | Editor: Laurie Yule | Sound: Laurie Yule & Dalia Neis | 2005 | 4 min | Super 8 Colour|
---
When I Find You Again, it will be in Mountains
Filmmaker: Dalia Neis | Camera: Sven Olaf Hill | Cast: Josette Chiang & Helen Buckwheat | Producer: Dan Brilliant | 2003 | 9 min | Super 8 Colour|
---
Miro Romipen

Filmmakers: Dalia Neis, Patrik Soergel & Patrick Conka | 2001 | 32 min Colour | 16mm | Video | Commisioned by Swiss/Italian TV | Winner of the 8th International artistic competition "Amico Rom".
---
Bike Ride
Filmmaker: Dalia Neis | Camera: David Wnendt | Editor: Tajana Pavicevic |2001 | 5 min | Super 8 Colour | Nominated for the first prize at FAMU Film competition by the film director, Věra Chytilová.
---
Stains
Filmmaker : Conceived by Dalia Neis in collaboration with Queen Mary Literature students | Editor: Caleb Botton | Narrator: Jacqueline Rose
1999 | 5 min | Super 8 Colour & B/W
Shows
Dalia has exhibited, screened, and performed their work solo, and with her group, FITH, in a variety of venues and locations including abandoned and disused cinemas (Cinema Mele - Calabria), active cinemas (Bristol Cube Microplex, the ICA -London), auditoriums and museums (The Jewish Museum - Frankfurt am Main, Centre d'Art Contemporain - Genève, The Tate Modern - London), bookshops (The Calder bookshop - London, Hopscotch Reading Room - Berlin) and night clubs (Cantine am Berghain - Berlin, Yucatan Extensión - Vilnius).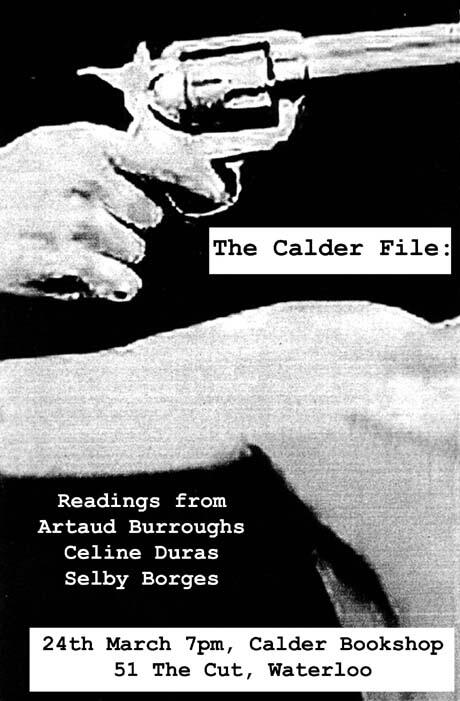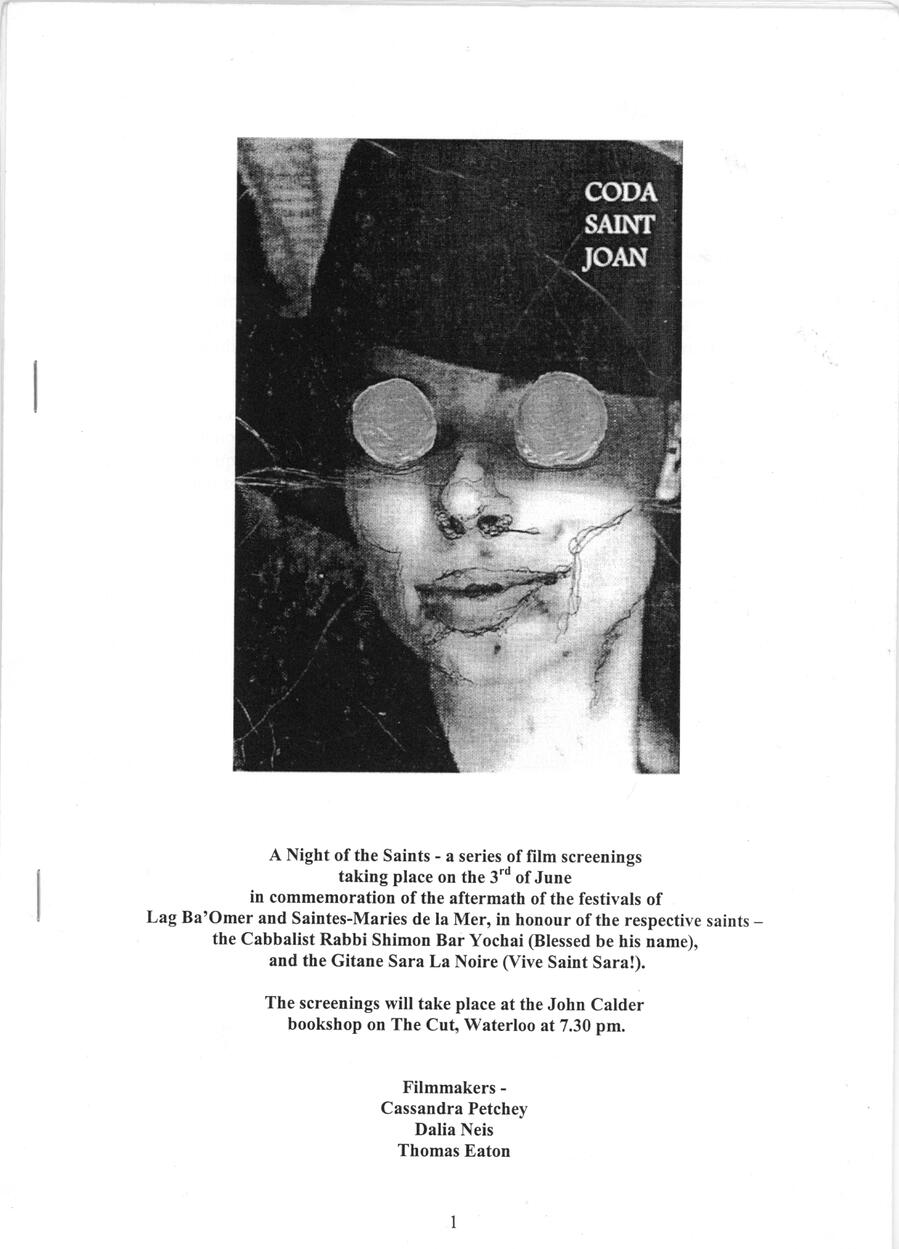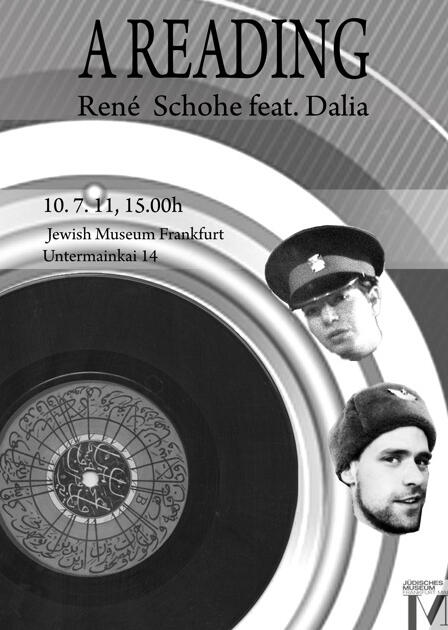 Facilitation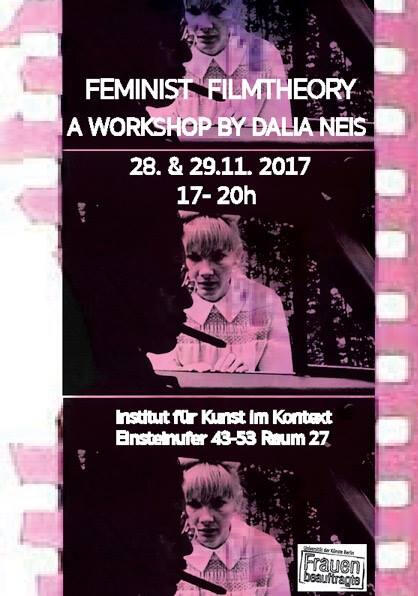 Dalia has facilitated courses and workshops on experimental film and writing, cinema history, audio-visual theory and poetics across a number of art colleges, universities, further education colleges, and community centers across the UK and Europe. Dalia graduated with a first class honours in English Literature at Queen Mary (University of London), an MA in the History of Film & Visual Media at Birkbeck College (University of London), a filmmaking diploma at FAMU (Academy of Film & Television, Prague), and a PhD on cinematic representations of wind and the essay form. Dalia also serves as a mentor for a variety of artists and filmmakers at educational programmes and cultural forums, and is looking to more deeply engage in community outreach and activist contexts. Currently, Dalia is in training as a transformational life coach and somatic stress release practitioner in an attempt to bridge these modalities into a holistic form of group facilitation, and one-to-one mentoring and coaching (more details to follow soon/ inquiries welcomed via email contact below).
twicethesiren.1928@gmail.com